Ormiston Maritime Academy offers students from Year 9 onwards the opportunity to achieve the prestigious Duke of Edinburgh (DofE) Award at both bronze and silver levels
The four sections participants will complete involve helping the community/enviroment, becoming fitter, developing new skills and planning, training for and completing and expedition.
Through their DofE programme young people have fun, make friends, improve their self-esteem and build confidence. They gain essential skills and attributes for work and life such as resilience, problem-solving, team-working communication and drive, enhancing CVs, university and job applications. Top employers recognise the work-ready skills award holders bring to their business.
Our team of DofE leaders run a weekly after school DofE club and a number of weekend expedition training modules to provide participants with the skills and opportunities they need to succeed in their award.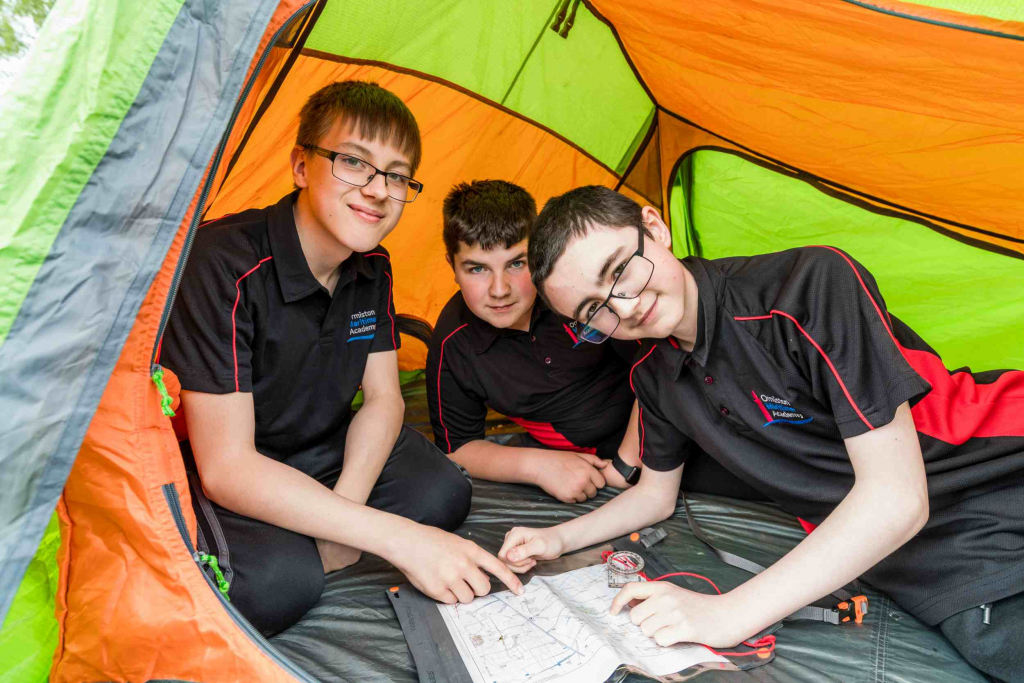 The Duke of Edinburgh's Award Scheme is overseen the following small team of staff and volunteers:
| | |
| --- | --- |
| Mr N Wilks | DofE Manager, Expedition Supervisor and Accredited Expedition Assessor |
| Mr M Smith | Deputy DofE Manager, Expedition Assistant |
| Mr O Pashley | DofE Leader, Expedition Assistant |
| Mrs S Murdoch | Expedition Assistant |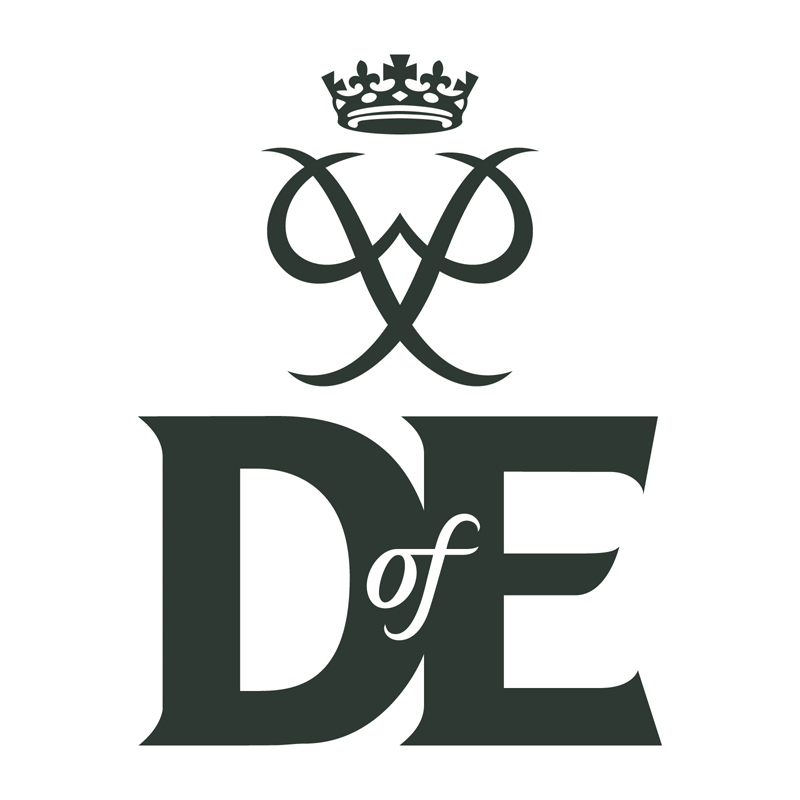 For more information about The Duke of Edinburgh Awards please see the website linked here